The Covington – Tipton County Chamber of Commerce was chartered on October 10th in 1957.
We are a non-profit organization, operated by two full time staff and one part time staff members and a 21 member volunteer Board of Directors.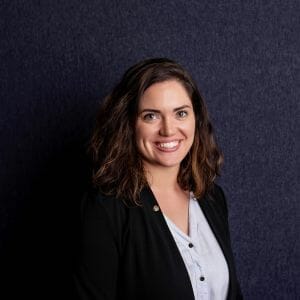 Lauren Fletcher
Executive Director
lauren@covington-tiptoncochamber.com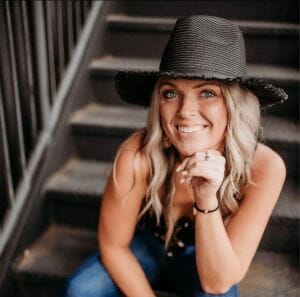 Callie McLillie
Membership Services Coordinator
members@covington-tiptoncochamber.com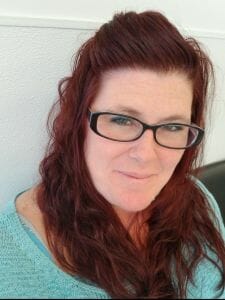 Michelle Creveling
Administrative Coordinator
admin@covington-tiptoncochamber.com
Mission: "Dedicated to providing regional leadership, enhancement of economic development, and promotion of community pride."
Vision: "The Covington – Tipton County Chamber of Commerce is a financially secure, member driven, community resource that serves as the voice of local business.
We are the driving force in making Tipton County a regional tourism destination with a thriving business community and high quality of life."