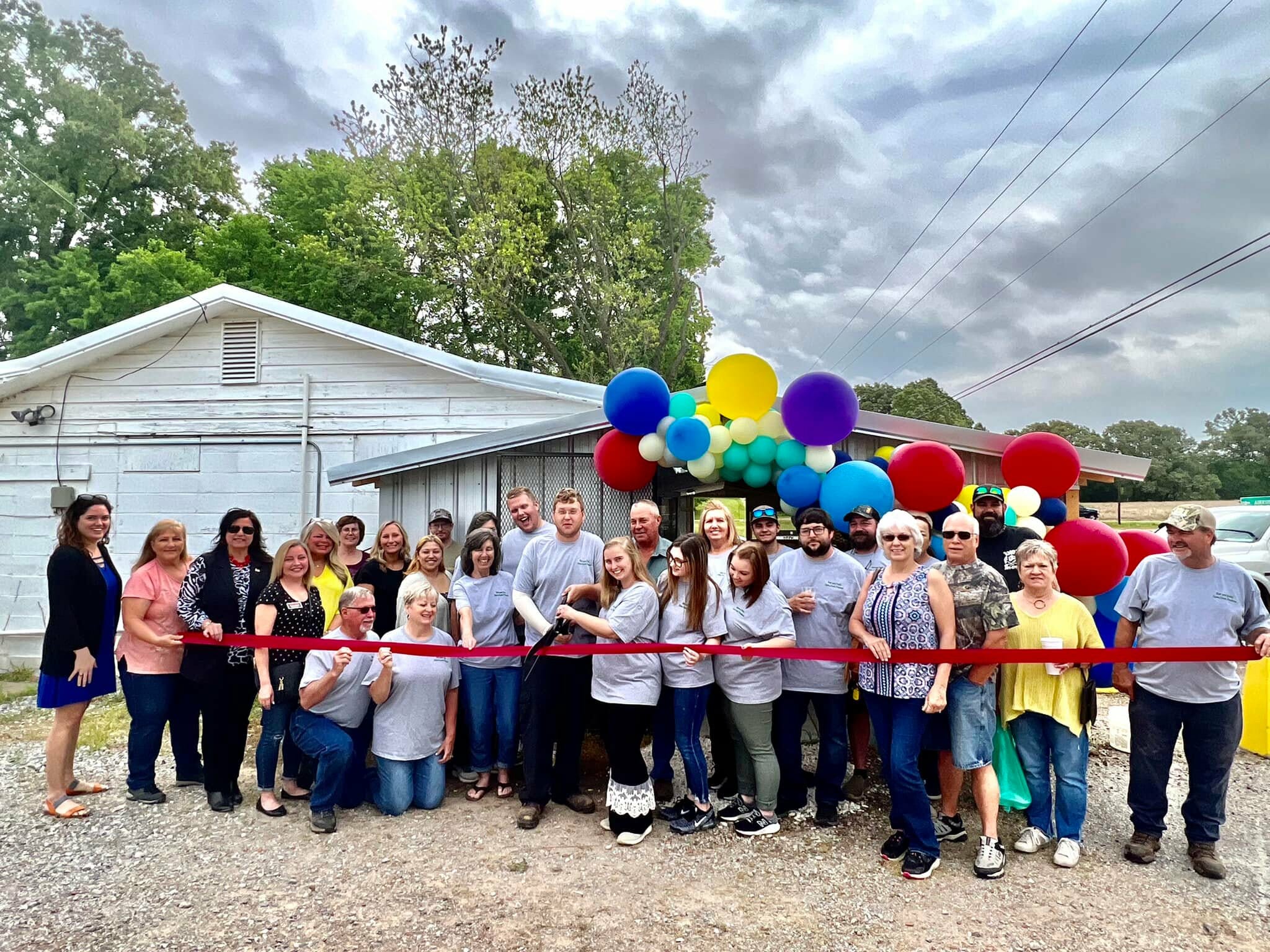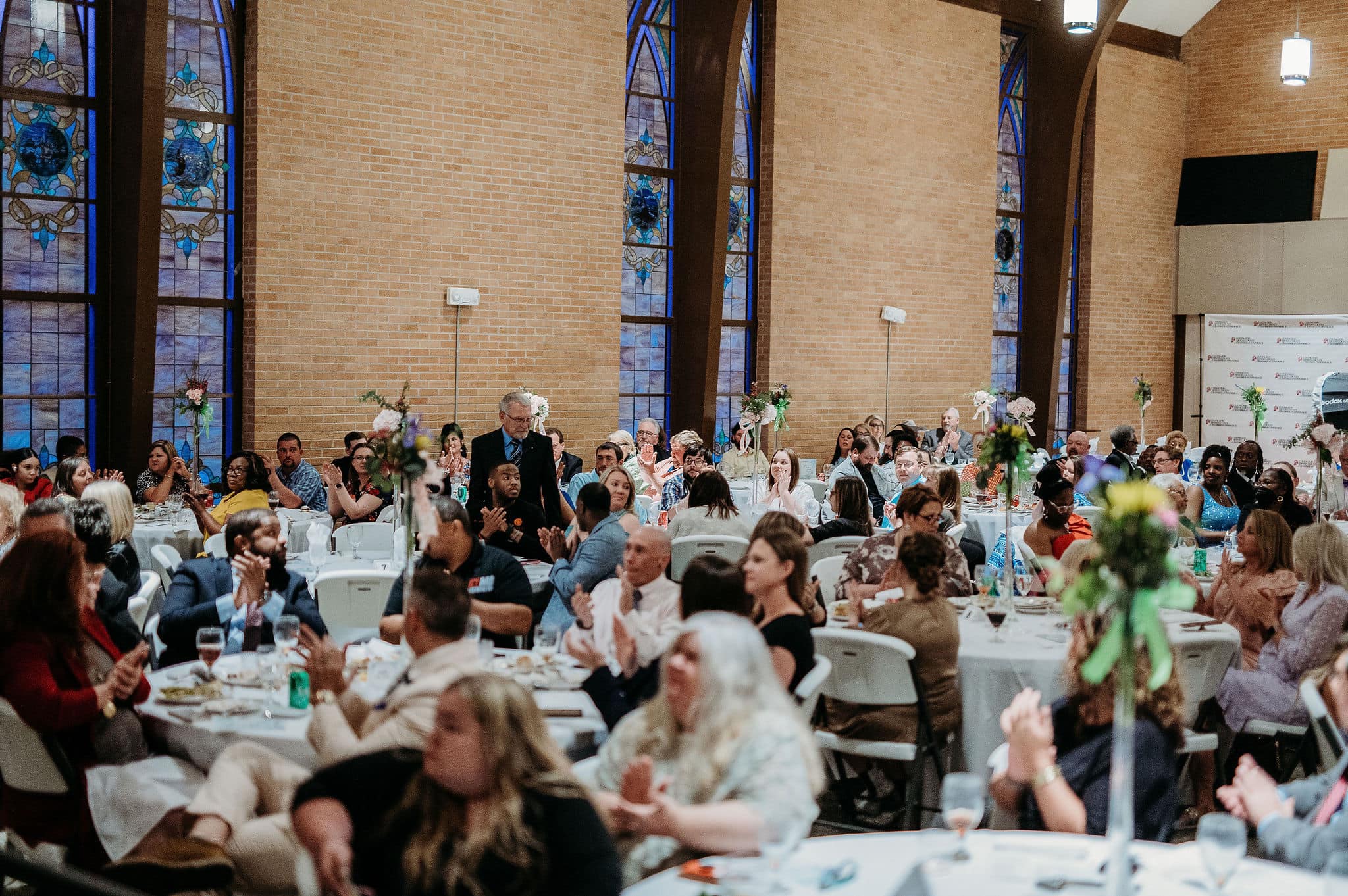 Welcome to the Covington-Tipton County Chamber of Commerce
Tipton County is known for its high quality of life thanks to our friendly locals and is a great place to raise a family thanks to our strong school system.  Covington has been the county seat since 1824 where we're proud of our rich heritage.  From our vibrant historic downtown, our expansive industrial parks, to our historic residential areas, our city has much to offer.  We host the Annual Chocolate Tour, World's Oldest BBQ cooking contest, a fall Heritage Festival and a Dickens Christmas around historic court square, live Music Downtown in the early summer, and many other family friendly activities.  So, whether you're here to visit, or if you're looking to make this your home, we welcome you.
Set your business apart and get noticed as an active member of your community! Enjoy referrals, the reputation of being a credible and ethical business, increased visibility, Member to Member Discounts and so much more!
Learn More
Join us for our Third Thursday monthly business after hours networking event to learn of upcoming community events and news! We also have a bi-monthly morning networking event, Coffee and Commerce the second Friday, every other month. Bring your business cards and enjoy refreshments as you network with local Tipton County leaders and business owners.
Upcoming Events
Join us in support of local business as we celebrate Chamber Member businesses throughout the Covington-Tipton area. We host ribbon cuttings for new businesses and milestones from expansions, relocations or significant business anniversaries!
View Calendar
Get Involved
There are always opportunities for you to get involved with our Chamber of Commerce whether attending our Third Thursday business after hours networking events, volunteering through one of our events or simply attending our Ribbon Cutting ceremonies as a Chamber Ambassador in support of new local business.